Follow the bunny, he knows where CS:GO skins are hidden...

When we've asked Miss Rage what is the perfect Easter scenario, she said that her target is already spotted. How about yours? If you are also planning to play CS:GO we might have prepared something really tempting…
It's time for a special giveaway for all Counter Strike maniacs out there!
Join it and become the lucky owner of one of the following: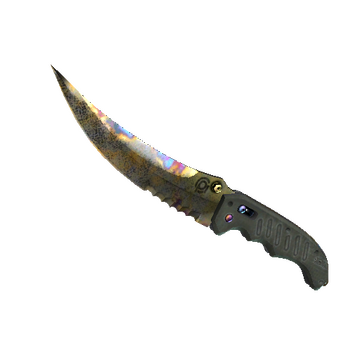 Shadow Daggers | Case Hardened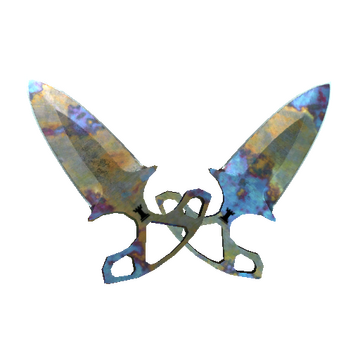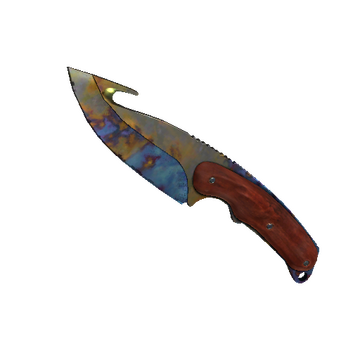 Falchion Knife | Case Hardened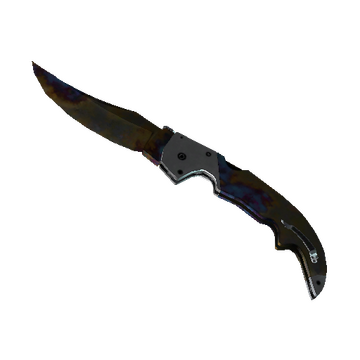 All you have to do is to Follow us and Miss Rage on social media, by using this app below :
Easter giveaway with Miss Rage
Ready for the competition? Go!
More about our Easter Bunny:
Julia "Miss Rage" Kreuzer is an Austrian full time CS:GO Twitch streamer and Youtuber. She started streaming back in May 2013, inspired by other streamers, and began to broadcast every time she played games. She was working a full time job back then, but following her success online, Miss Rage turned to streaming full time. Now Miss Rage is a part of the Counter Strike: Global Offensive team called MASY (MakeASandwichYourself).
In order to claim your prices, please contact us on [email protected] within 7 days from announcing the winners.