Robin Williams NPC spotted in the code of Warlords of Draenor!
.@robinwilliams Thank you. You gave us so much joy in our lives, and we hope you enjoyed your time in our world. We'll see you in-game.

— World of Warcraft (@Warcraft) August 13, 2014
WoW gamers and Robin Williams fans have signed a petition to reincarnate the comedian in the world of Warcraft. The petition has collected more than 10 000 signatures. 24 hours later Chadd Nervigg, Technical Game Designer replied on Twitter that Blizzard are taking care of it.
Then Wowhead, a World of Warcraft site, found a model in the code for Warlords of Draenor called Robin <The Entertainer>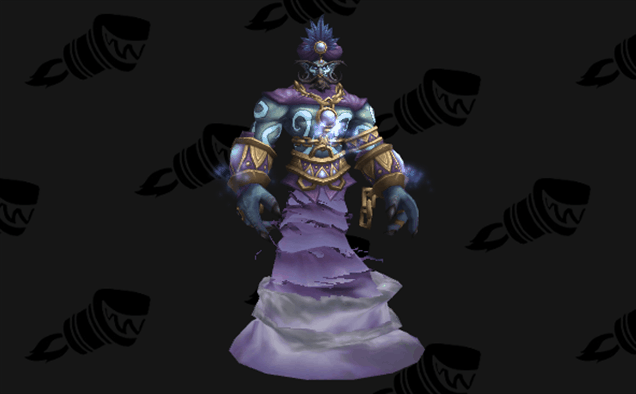 Warlords of Draenor's release date was announced last week to be November 13th and a reveal trailer was launched.
You can now pre-order the Warlords of Draenor Expansion on Kinguin and receive and instant 90 level character boost.