I think that we all can agree that Duke Nukem Forever could've been done better. Everything indicates that there will be another game with the King in the lead role.

The new game is going to be called Duke Nukem: Mass Destruction. The studio responsible for its development is supposed to be Interceptor Entertainment. It was their representatives who supposedly prepared a website (currently offline) with the countdown to an official announcement.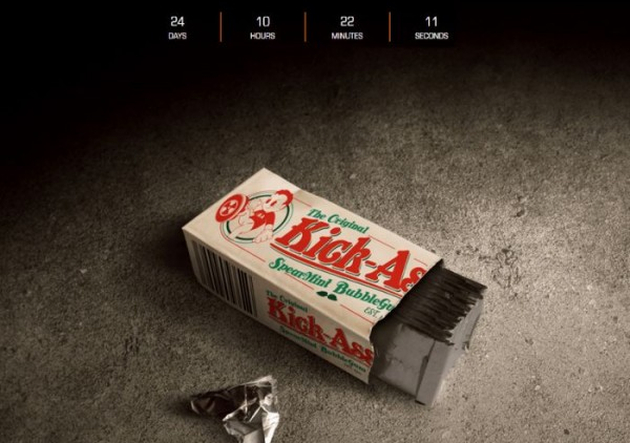 It is being speculated that the new game is going to belong to the RPG genre, and the action is going to be shown from a bird's-eye view. This is, however, unofficial information, first leaks, that should be treated with caution. The same applies to the news that the game is going to be published for both PC and PlayStation 4.

If the forementioned website does actually belong to Interceptor Entertainment, this mystery is going to be solved in less than a month.