Target spotted: Huntsman Knife, Flip Knife, Falchion Knife. Rock social media with Kinguin & Steel & m0E and grab 1 of 3 knives!
You must have heard about these two! They are both CS:GO players, and together they're a true lethal mixture! Steel and m0E are teaming up again, but this time in Kinguin's giveaway.
These CS:GO items are selling like hot cakes, and luckily for you today you can get them totally for free! Try your hand at this competition and give your new item a try in your next scuffle.
In today's giveaway we have 3 impressive treats for CS:GO players: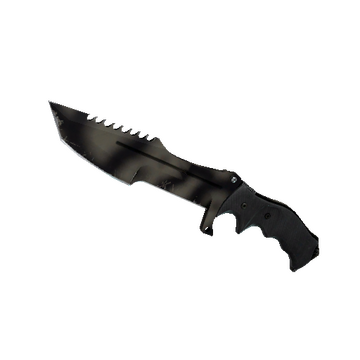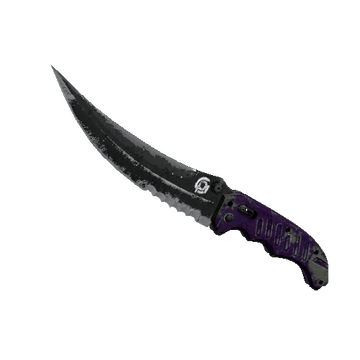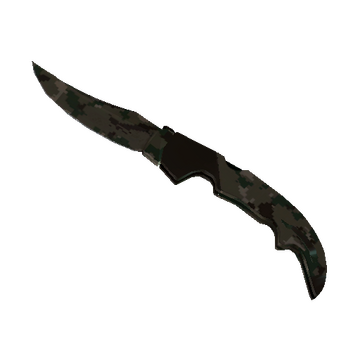 Watch Steel and m0E on their Twitch channels, you can find a lot of cool content over there. Observe them playing CS:GO together or separately – either way it's always so much fun!!!
3 #CSGO knives are up for grabs! Join the #giveaway with @m0E_tv @JoshNissan.

Ready? Let's go!
Use the app below and choose your way to enter! The more you use, the more chances you have to win one of the prizes.
Socialize with @Kinguin.net & @JoshNissan & @m0E_tv
The giveaway starts on February 19th and ends on February 25th, 2016.
In order to recieve your prize please contact us on [email protected] within 7 days from announcing the winners.
Good Luck Guys!