Dreamhack Events enjoy popularity among the gamers from all around the globe. Cyber sports enthusiasts arrive in the thousands on the sport arena and in millions in front of computers.
This time was no different, Kinguin visited Malmö himself.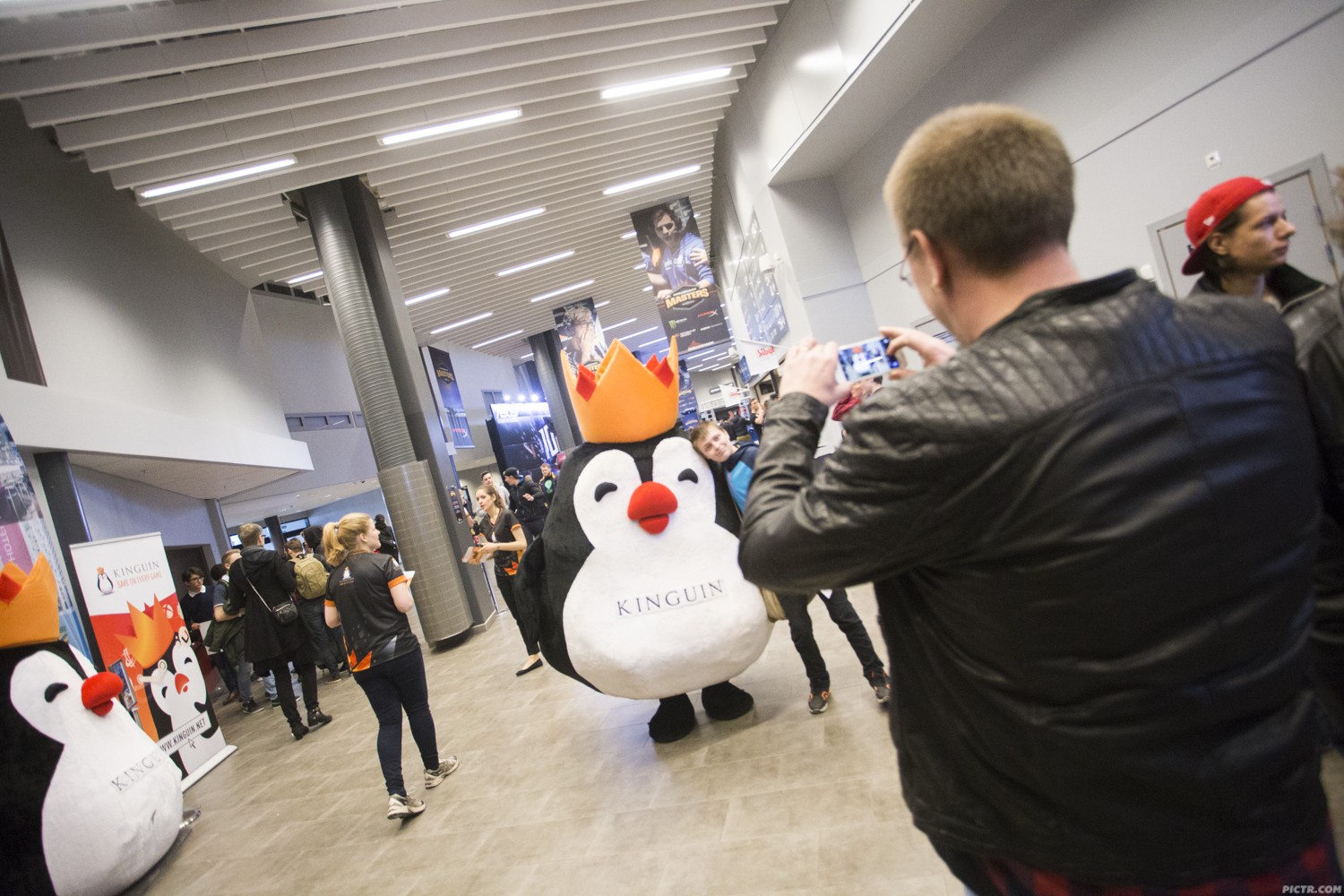 You may have spotted him somewhere in that crowd. You may even have took a selfie with him, and if you did you had a chance to win one of fantastic prizes.
Every selfie taken together with Kinguin, tagged with #KinguinDreamhack and posted on Facebook, Instagram or Twitter was an opportunity for one of 50 vouchers worth €25 each.
The envelope has been opened. It's time to announce the winners.
Kinguin pointed winners all by himself, although he admitted that the choice was really hard. Here is the list of 50 lucky dogs:
@qackie @officialgeckomeister @thafknmaxi
@boostberg @fyhnn @jake_westlund
@shorda_ @oskarino13 @thomasbigum123
@febb01 @phantom_trainee @simar.boss
@maxdulas @jonas_bulow @simon.pascu
@benjaminpascu @naxxi89 @maxolsson3
@benjaminokaiser @truddeluttzz @voneki_ken
@rollingfluffy @theeightpictures @ugglan1973
@chicodapug @dawemaestro @ed500swe
@arimw_1738 @rille_fear @jontmanen
@aaryx_ @maxbjorken @thomas_bigum
@SlexOfSweden @AnkaExe @Zledin
@zabiCSGO @OlrikStorm @vitorxuuxa
@JustCallMehEric @andan86 @victorposseltsa
@Timmylarvia @SimonAlling @samuelkleiman_
@thedoomyo @Naproks @SundqvistWW3
@simonpersson199 @mabpb37

Congratulations to all of you!
Want to see the rest of selfies? Check the galleries on:
How to collect the prize? Please contact with us on [email protected] within 7 days from the announcement and include #KinguinDreamhack in the message or its title.
Once again big thanks to all of you! YOU GUYS ROCK!